Unique and Smart Sea Freight Solutions From Asia to Europe/Scandinavia
From Asia to Europe/Scandinavia via Central Europe or via Greece.
Sea And Rail Freight Via Greece
Goes by sea from China to Greece.
Rail from Greece to Sweden, Denmark, Norway. Truck last mile.
Only LCL (less container load).
Transit time 32 days. No delays of more than 5 days reported for the last 7 months.
Competetive prices
Sea Freight Via Main Ports In Central Europe.
T/T from 33-48 days.
Competetive prices
Spotrates from Maersk, ONE, MSC, Evergreen, COSCO, Smart Freight, and others.
Our own contracted prices (monthly prices)
LCL and FCL
Door to door prices available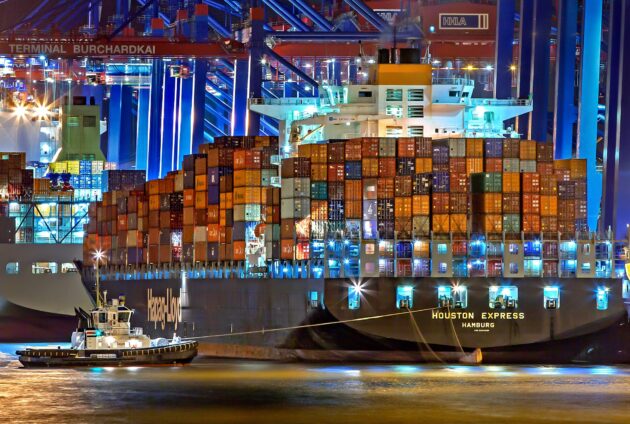 Calculate your price by simply choosing your destinations, transport mode, container type or volume and weight.
Contact us if you don't find the prices or destinations you are looking for.
www.rates.mytransportdeal.com